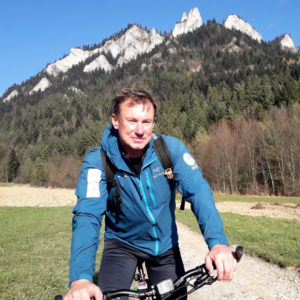 Instruktor ratownictwa górskiego TOPR, ratownik zawodowy oraz instruktor narciarstwa. Taternik jaskiniowy, człowiek wielu pasji: poza górami wolny czas spędza na spływach kajakowych, jeździe konnej a także pokonuje kilometry na rowerze szosowym. Hasło Kuby to "Spokojnie, nie nerwowo".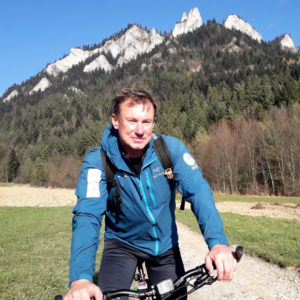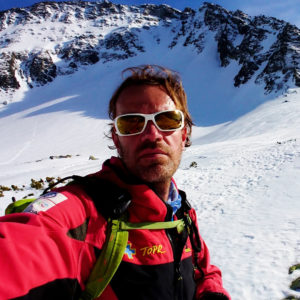 Ratownik TOPR, podróżnik, ogromny pasjonat nart turowych – najchętniej w ogóle by się z nimi nie rozstawał. Wspina się w różnych rejonach świata, zarówno latem, jak i zimą. Zwolennik czarnego angielskiego humoru z przymusową domieszką cynizmu i ironii. W tematach dotyczących map, nawigacji, elektroniki i łączności zagnie każdego. Jego motto: "Każdy człowiek ma dwa życia; to drugie zaczyna się wtedy, gdy zda sobie sprawę, że ma tylko jedno".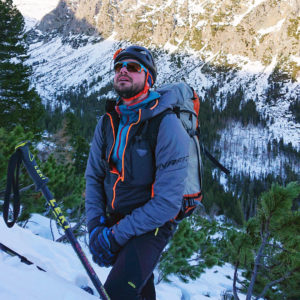 Ratownik TOPR, instruktor wspinaczki skałkowej, technik linowych, narciarstwa zjazdowego oraz narciarstwa skiturowego, taternik jaskiniowy od lat związany ze  Speleoklubem Tatrzańskim oraz członek tatrzańskiego Stowarzyszenia Kanioningowego. Uczestnik kilkudziesięciu wypraw eksploracyjnych do jaskiń Polski i Europy. Wspina się w Tatrach oraz w skałach i górach Europy latem i zimą. Na nartach skiturowych przeciera szlaki w Tatrach, Karkonoszach, Beskidach i Alpach.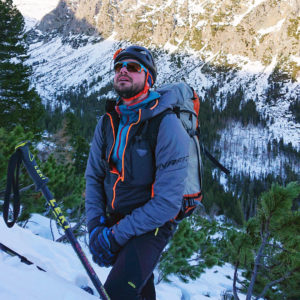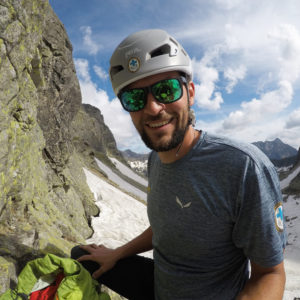 Starszy ratownik TOPR, instruktor wspinaczki sportowej oraz narciarstwa, hydrolog – jak go ktoś zapyta, to zawsze odpowie, dlaczego w Tatrach Wysokich nie należy pić wody ze strumyków. Pasjonat wspinaczki skalnej, górskiej i lodowej. Poza tym uwielbia spędzać czas na nartach skiturowych a latem na rowerze MTB. Jest fanem rocka progresywnego.